About Cargill
Across many different markets and industries, we work every day to help the world thrive.
We work alongside farmers, producers, manufacturers, retailers, governments, and other organizations to fulfill our purpose to nourish the world in a safe, responsible and sustainable way. Together, we create efficiencies, develop innovations, and help communities thrive.
Cargill in Vietnam
Cargill's presence in Vietnam began when we set up our first representative offices in Hanoi and Ho Chi Minh City in February 1995. Cargill Vietnam Limited was established in October 1995. Today, Cargill employs more than 1,500 employees working at many sites across the country.
Cargill has activities in the following areas in Vietnam:
Animal Nutrition and Health
Food and Beverage Ingredients
Agricultural Supply Chain
Metals
Unique Aqua Macro Feed Ingredients (Empyreal)
Imported Protein
Awards and Recognition
Cargill's economic and social contributions to Vietnam have been recognized on numerous occasions. They include:
2017. I CAN do more! Contest 3rd prize. This is a Cargill global contest for community enriching programs.
2015. U.S. Secretary of State's Award for Corporate Excellence (ACE Award) for the work done in the human rights space through our CARES activities as well as commercial work with farmers in the animal nutrition spaces.
2014. The Best Pig Feed Award was presented by the Ministry of Agriculture and Rural Development's (MARD) to honor individuals and organizations for initiatives and the great contribution to the development of Vietnam's livestock industry.
2014. The Best Product and Service Award was presented by the Vietnam Association of Rural Industry Small and Medium Enterprises (VARISME) for Cargill Compound Pig Feed.
2013-2014-2015-2016. No. 1 Best Place to Work in Agriculture/Feed/Forestry Industry in Vietnam, ANPHABE Survey.
2012-2013-2014-2017. The Vietnamese High Quality Goods of Consumers' Choice award presented by the Saigon Tiep Thi Magazine in collaboration with the Association of Enterprises of Vietnamese High Quality Goods.
2012. Global G.A.P certificate - Dong Thap aqua feed plant received this certificate for its commitment to minimize detrimental environmental impacts of farming operations, reduce the use of chemical inputs and ensure a responsible approach to worker health and safety as well as animal welfare.
2012. Outstanding Innovation Products Awarded by Ministry of Agriculture and Rural Development.
2011. Social Empowerment Award given by Enterprise Asia for corporate responsibility efforts.
2010. Friend of the Vietnamese Farmer Award - The award recognizes product quality voted by farmers and the Board of Scientists. Cargill Animal Nutrition was one of only 30 Companies to win the award.
2009. Labor Order Class 3 – Awarded by the President of Vietnam, Cargill was the only foreign company to earn this highest government award for a business in Vietnam.
2006-2009-2010-2014. Golden Dragon Award for best performing Foreign Direct Investment companies in Vietnam.
2007. Education Promotion Award from the Minister of Education and Deputy Prime Minister for school building efforts from the Minister of Education and Deputy Prime Minister for school building efforts.
2005-2006-2008. Golden Quality prizes at many Agriculture Fairs, Top 40 Products by the Saigon Times.
1999. U.S. State Department's Corporate Excellence award
Corporate Annual Report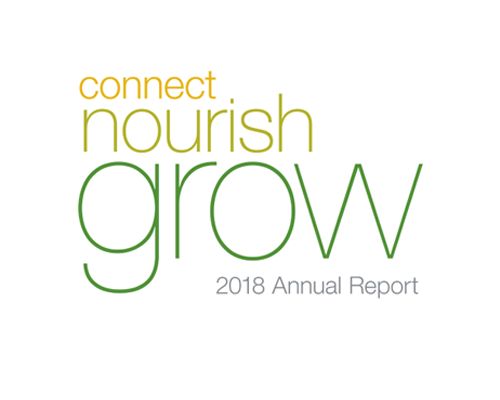 Our Corporate Annual Report combines our financial and corporate responsibility performance in a manner that reflects our intersecting focus on purpose and profitability. (English)
Cargill Viet Nam Fact Sheet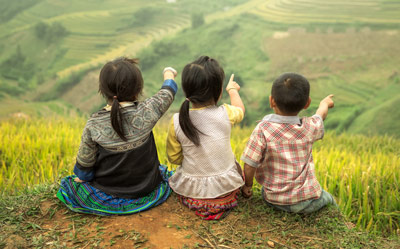 Our History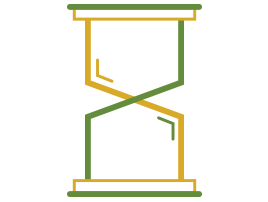 Explore more than 150 years of Cargill history in this interactive timeline.