Employee Profile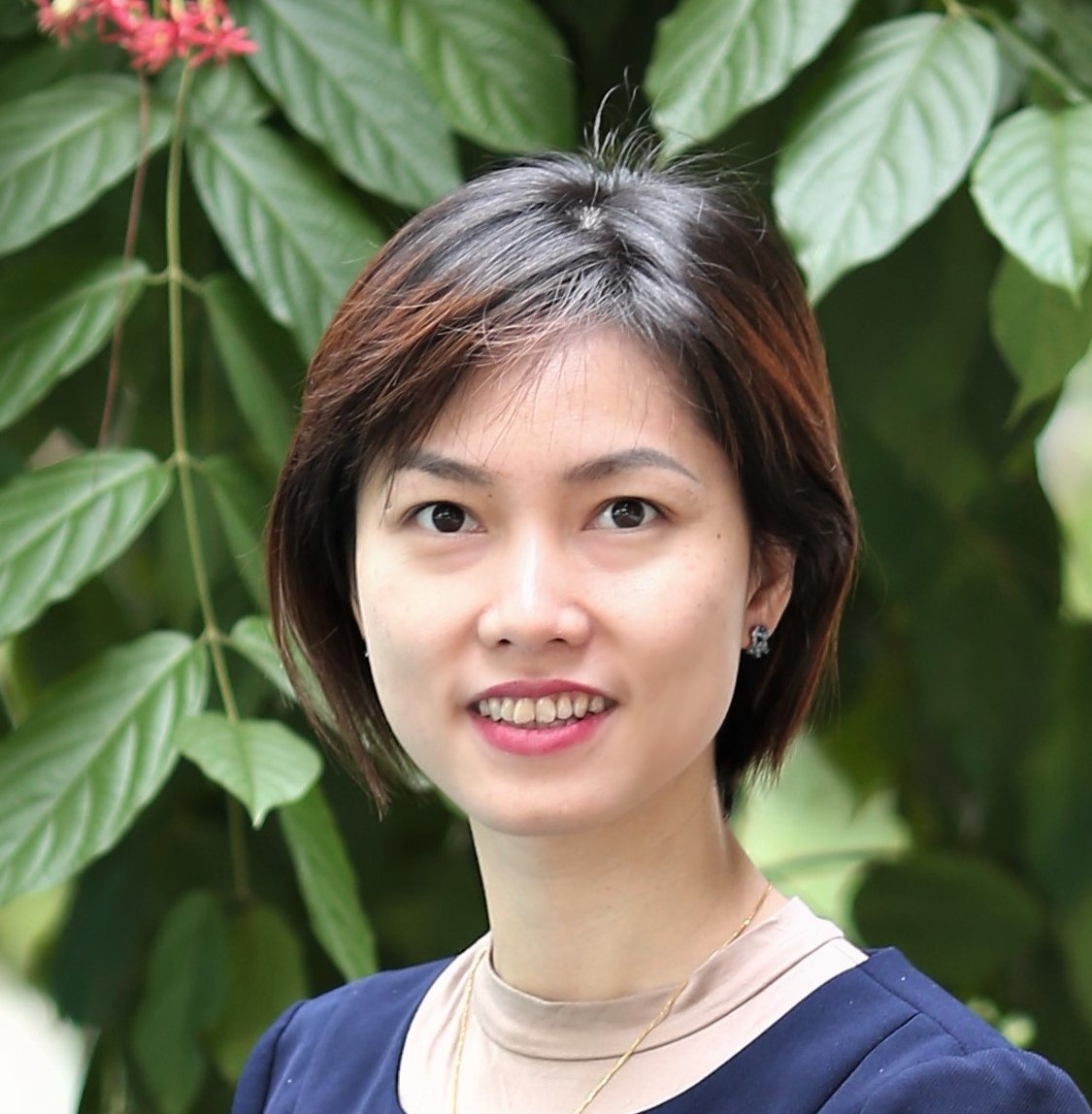 Name: Vo Thi Thu Hien
Title: Talent Acquisition Lead, Vietnam
Career Area: Human Resources
Location: Ha Noi, Vietnam
Education: Foreign Trade University

My role
I am accountable for ensuring adequate and best-fit staffing for all Cargill Vietnam facilities including 11 plants, 1 product distribution center, 1 grain and oilseed warehouse and 2 transaction offices. In collaboration with managers of other BUs, I lead my team to analyze and forecast staffing needs and create recruitment plan accordingly. Then, we proceed next steps of recruitment such as sourcing, screening, selecting...I oversee the end-to-end process of hiring and propose improvements to better suit each stage of development of the organization and the market. Talent acquisition is not only about passively looking for candidates to serve immediate needs. We proactively build candidate pipeline to fill both present and future hiring needs by fostering relationships with recruitment partners (e.g., universities), employer branding and developing diverse recruitment channels.
My path
I have been involved with recruiting and attracting talent for the past 10 years. Half of that time, I have been devoted to Cargill - a multinational conglomerate, starting with the position of Senior Talent Acquisition Specialist for Northern Vietnam in 2016. I had the opportunity to experience areas beyond my scope of work. In addition to recruiting for 4 plants and commercial team of the North, I am also in charge of recruiting for other departments and regional positions in the Philippines, Thailand and Myanmar. Thereby, I was able to expand my knowledge on the differentiated work culture in other countries, and at the same time become better aware of diversity and inclusion. After nearly 4 years of hard work and continuous learning, I was promoted to the position of country Talent Acquistion Lead in mid 2020.
Previously, I built a foundation of knowledge and developed skills regarding recruitment at a HR consulting company. Despite the differences between internal recruiter and headhunter, I adapted well to how things work at Cargill as I had been proactively researching and learning about internal recruitment thorought my working years in former companies.
My advice
Join Cargill now! I am serious. At Cargill, you will experience a professional and safe working environment with many development opportunities. I am proud and excited to go to work everyday and I wish to share those feelings with you.
Why I chose Cargill
Cargill always urges me to move forward as changes occur rapidly anywhere, anytime. We constantly improve our products and services to meet growing demands of the market and of our customers. We continuously work on our practices to nourish the world in a safe, responsible, and sustainable way. Living and working in such a dynamic environment, I must cultivate myself, not only to remain competitive, but also because I am positively influenced by my fellow colleagues daily.
Cargill's working environment enables me to become a better version of myself. Modern, hygiene and safe facilities provide comfortable working condition. Corporate culture and values give me a sense of respect and recognition. As a testament to such wonderful environment, Cargill has been consecutively voted "Vietnam's Best place to work" in the Agriculture/ Feed/Forestry Industry, ANPHABE survey (2013-2018). This achievement is the fruit of the previous generations' hard work. I long to sustain and further promote these beautiful features, spreading them to my colleagues in the present and in the future.
About me
I love to broaden my experience and uncover my abilities. I tend to challenge myself in art and creative activities, such as drawing, embroidery, paper craft, calligraphy, etc. That's how I relax and recharge after a hardworking week. In my opinion, recruitment and talent acquisition is like an art, which requires meticulousness, patience and creativity.