Employee Profile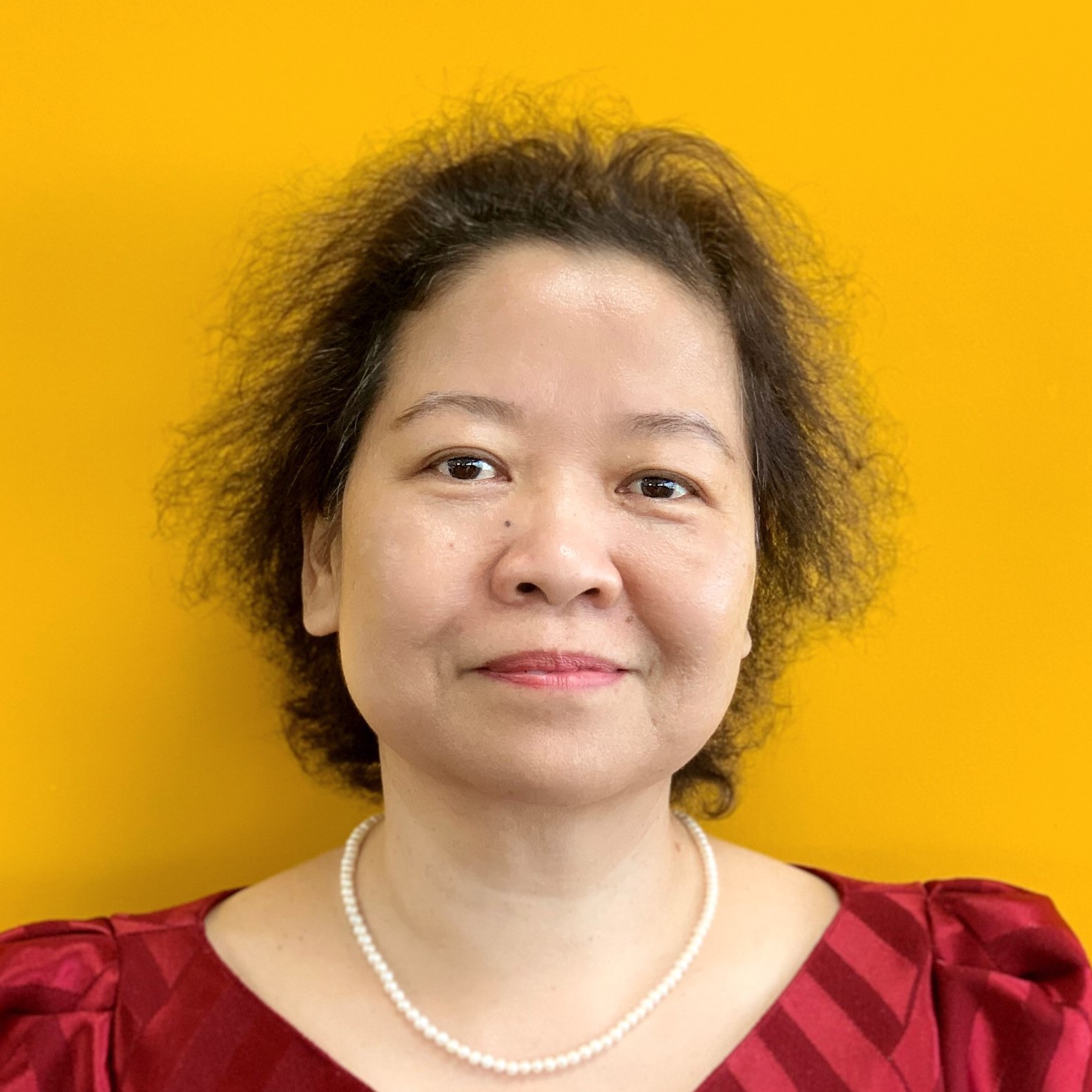 Name: Huynh Thi Bich Thao
Title: Swine Product Marketing Manager
Career Area: Marketing & Communications
Location: Ho Chi Minh City
Education: HCMC University of Agriculture & Forestry, Veterinary Science

My role
As a member of Cargill Strategic Marketing and Technology (SMT) in Vietnam, I am managing swine feed products, connecting customers' demands with our resources and technologies to achieve the company's goal and sustainable product growth by making analytical decisions and successful product offerings.
I work with many other departments in the company, such as Operations, Supply Chain, Risk Management, Finance, Procurement and Commercials...to plan, position and develop products, launch new products as well as evaluate the efficiency of our portfolio across distribution system, farms and the hog lifecycle.
My path
I joined Cargill Vietnam family in December 1996 as a Regional Sales Manager of 4 Southern provinces. 2 years later, I was asigned Regional Sales Supervisor and shortly promoted to Regional Sales Manager, which I held for 10 years.
In early 2010, I transferred to Marketing department. My responsibilities were to execute marketing activities; supervise and carry out communication and promotion services; organize company events. In addition, I managed and conducted internal trainings on techincal and sales skills for new hires in the South.
After 4 years, I officially became the Head of In-house Training, establishing an e-learning site and conducting trainings on soft skills, livestock, poultry, and aquaculture farming technique for over 1,000 commercial employees nationwide.
Since 2019, I have been working in SMT department of Cargill Animal Nutrition (CAN) business, responsible for swine feed marketing.
My advice
Figure out what YOU WANT, what the COMPANY NEEDS, and your CAPABILITIES to choose your job. As time goes by, do love your job, work hard and try your best in each simple task. Then, you will be able to learn many useful things from work, from colleagues and from your manager. You will find yourself growing in what you do in your organization.
Why I chose Cargill
My answer is simple: It is because of LOVE
I LOVE Cargill for its notable Safety culture: Safety in the workplace and employees' personal lives, of our partners and their loved ones. You might feel constrained and annoyed at first. But as you are explained, instructed by managers, and sit down to discuss potential harm/near miss, you will gradually acknowledge the importance of safety
I LOVE Cargill where I can connect with proactive, creative, "work hard, play hard" colleagues. They are eager to brainstorm and share unique innitiatives, solutions that best fit the situation. Through this, I can enrich my skills and knowledge, catch up with new technologies and applications so as to keep pace with rapid changes in demand, market and specific characteristics of the livestock industry
I LOVE Cargill for the safe, clean and comfortable environment it offers. I am treated with dignity and fairly recognized for my work. My manager guides and helps me in my areas of improvement. Most of all, I have the chance to self reflect and improve.
What is fascinating at Cargill is you are able to grow in diverse aspects, either through promotion opportunities or through participation in Cargill Cares charity work, where you get to broaden your knowledge and try new exciting tasks. Through Cargill Cares, you share love, create connections among humans and make a difference!
I have been with Cargill for nearly 25 years, and I keep loving Cargill for so many reasons that can't be fully listed. Join us and experience yourself!
About me
I have a daughter and a son. Out of work, I love reading, cooking vegertarian dishes, and travelling. My job enables me to visit most of the provinces across Vietnam and some other countries so that I can discover our big world, learn more about people, culture and technology advancement...and to remind myself to keep learning, live to the fullest and love this life wholeheartedly!