Employee Profile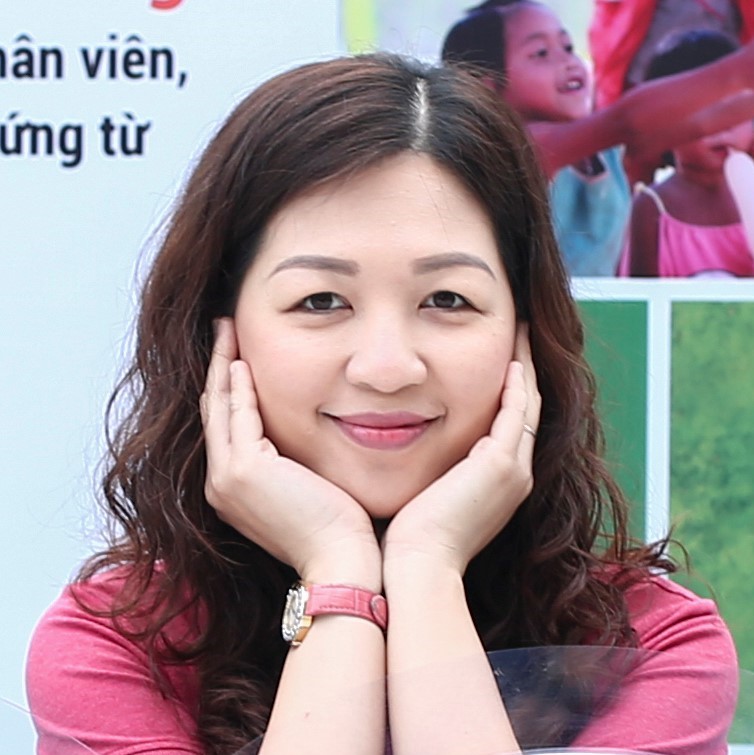 Name: Pham Thi Minh Uyen
Title: Senior Buyer
Career Area: Sales & Commercial
Location: Ho Chi Minh City

My role
As a Senior Buyer – Cargill Strategic Sourcing and Procurement (CSSP) team, I am responsible for procurement activities within my category, including managing procurement transaction processes and inventory/procurement records, providing support and planning, managing corporate material and services, following corporate strategy.
My path
I started my career with Cargill as an office assistant at Vietnam Representative Office of Cargill International Trading Pte. Ltd. in 2008. I was promoted to Administrative Manager of Cargill Vietnam in 2016. My main responsibilities are to handle administrative services in a consistent and efficient manner to the organization, supporting our daily operations at many commercial and production sites across Vietnam. In 2017, I transferred to Cargill Strategic Sourcing and Procurement department. I am currently managing all procurement activities within my category – i.e., corporate materials and services.
My advice
If you're looking for a multinational, dynamic and highly professional working environment, Cargill is the best choice for you. Cargill always recognizes your efforts, contribution and performance. To me, Cargill is like a top ranked university where you can find so many talented people and learn from them.
Why I chose Cargill
Cargill has a great culture with professional people and engaging working environment. People contribute and respect each other. Since the day I joined Cargill, I have had many chances to learn from my colleagues and managers, not only in business but also in my personal life.
About me
I have a great family with 1 son and 1 daughter. I like travelling to explore new places as well as experiencing different cultures and taking nice landscape photos. I also enjoy reading books and listening to music in my free time.